Woohoo, the pre-order link is now LIVE!
I am so #Happy and #Grateful that my book is getting closer to launch day and
a sweet treat is going with it!
That means you can PRE-ORDER your copy and as soon as it becomes available you will have it!
I'm also giving away a FREE ICE CREAM gift card to TWO thankful Pre-Orders.
Winners of the Free Ice Cream will be able to choose from one of the vendors below;
Menchie's or Dairy Queen! Look forward to sharing my ice cream with you!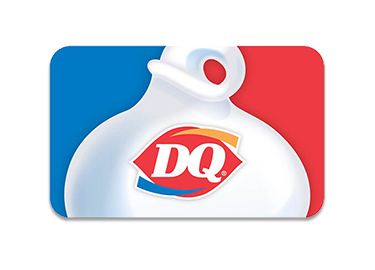 XO,